Have You Locked Yourself Out?
When you find yourself in a situation where you have locked yourself out, or you're dealing with the frustration of a broken key, or simply need to replace a lock, it's not recommended to try and tackle this problem all on your own.
Not only could this end up costing you more money than you had anticipated, it just creates a lot of unnecessary frustration.
Speaking of frustration …
Is There a Locksmith Near Me?
If you've been asking yourself this question it's most likely because you've locked yourself out and you need a locksmith that provides emergency locksmith services and that can arrive quickly at your location to resolve your unwanted lockout problem.
If you're located in Riverview you can count on a quick response time to have your lock and key problem resolved.
Should you be locked out of your home, business or car, rest assured we have your access restored in no-time.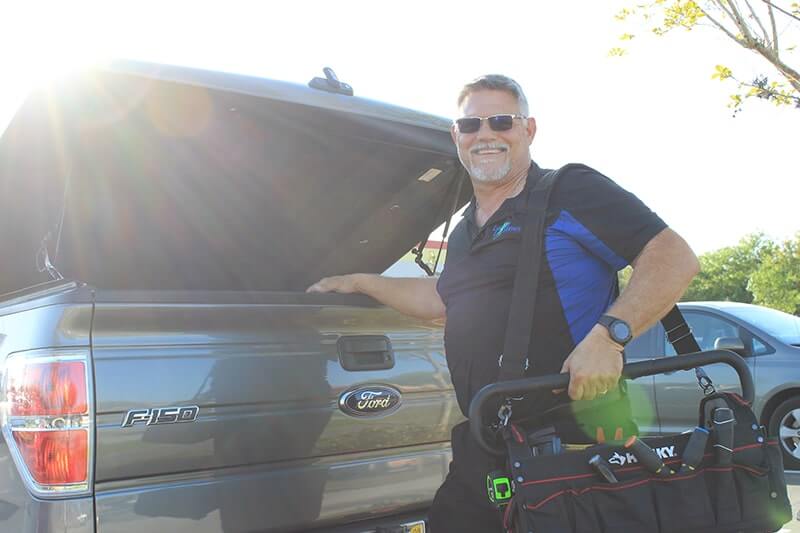 No Emergency, but You Need a Certified Locksmith To Help You With Your Lock and Key Needs?
When people think of a locksmith the all too familiar lockout problem comes to mind, but locksmiths do quite a bit more than lockouts alone, at Lightning Lock Service we also offer security surveys and full lock and key replacements and much more.
Get Peace of Mind
When you hire a certified locksmith, who is bonded and secured and actively working as a locksmith for more than 20 years serving the residents of Riverview, Florida you can count on a professional that knows the locksmith business inside and out.
Give us a call today or complete our contact form below.